A Midwest based photographer, specializing in live music and event photography.
taking lots of pictures, working lots of shows, tired all the time.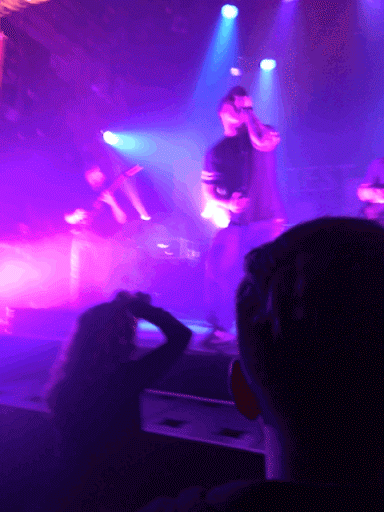 Notable work with...
Plini, The Contortionist, Between The Buried And Me, Masvidal, Nick Johnston, X Ambassadors, Thank You Scientist, Angel Vivaldi, Intervals, TOOTHGRINDER, Good Tiger, For Today, AURAS, Hidden Hospitals, Icarus The Owl, Stolas, Nuvo.net, SwitchBitchNoise.com, concART.net, Sheet Happens Publishing, Ibanez Guitars, Schecter Guitars, Equilibrium Guitars, Aristides Instruments, .strandberg*, & more.